Landscape Maintenance Foreperson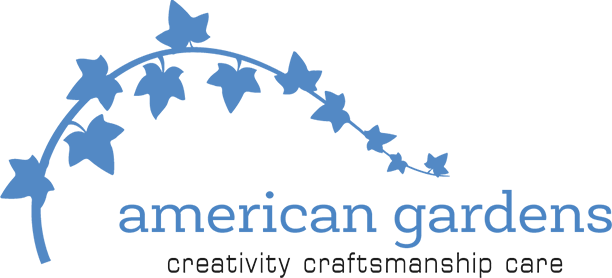 Steady Hours… Competitive Wages… Benefits…
We are growing our team and need YOU!
We are searching for individuals to join our team in the position of Landscape Maintenance Foreperson. The foreperson will be working in the field alongside the crew providing routine maintenance services, spring and fall clean-ups, pruning, seasonal flower displays at residential properties, and performing various landscape activities. If you enjoy leadership opportunities and exercising management and client relationship skills, this is the position for you with great growth opportunities.
Qualifications:
Have at least three (3) years of either construction or landscape experience
Experience in leading/management of yourself and others in performance of this work
A valid

Illinois

driver's license
Able to lift up to seventy (70) pounds
Experience performing seasonal property clean-ups and conducting routine property site visits and show proficiency in knowledge of plant material for proper pruning techniques.
Benefits:
Group Healthcare Plans
Uniforms
Paid Time Off
Profit Sharing Pension Plan
Drug-Free Workplace
Skill Development
Certification Training and Reimbursement
Other jobs at American Gardens
American Gardens Inc. is a full service, design-build landscape construction & maintenance firm that has been providing award winning service to residences and businesses in the Chicago area. All made possible by our incredible team.
We provide an environment where the employee can grow and benefit from working with our company. For those who decide to take the initiative to go above and beyond their basic duties; they will expand their knowledge and skills of the industry and be rewarded for doing so.