Your journey begins with a vision. Identifying and capturing that Vision is the expertise of our talented design consultant; who will guide you through the process of site development and material selection.
Realization of your Vision lies in the capable hands of our Project Managers, who's talent for efficiency and communication keep your property protected, on-time, on budget; and keeping you informed throughout the process.
Finally, your Vision is maintained by our superb technicians; your partner in protecting the integrity and vitality of your living landscape, changing as your needs change, and providing lasting value for the life of your home.
Take the Journey with us….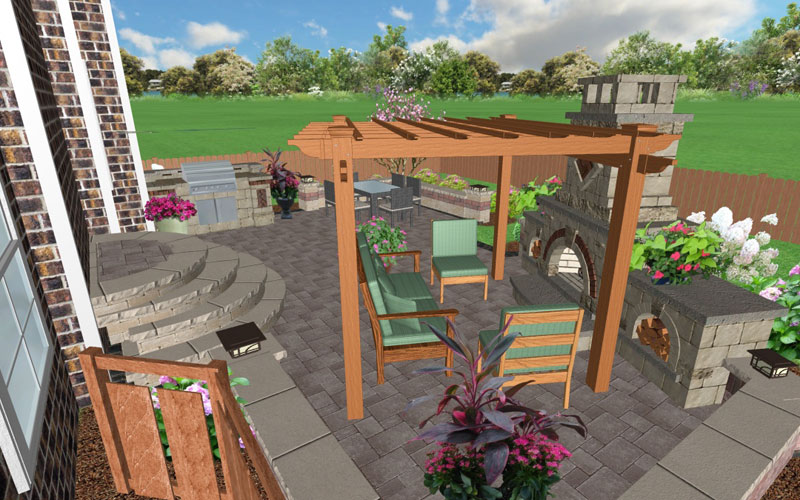 PLAN:
Patio vs. Deck, Firepit vs. Fireplace, Outdoor Kitchen vs. Grilling Island, Water Features and Storm water management, Night-scaping…
The options are seemingly endless in the quest for the right recipe to the truly unique and custom outdoor living space.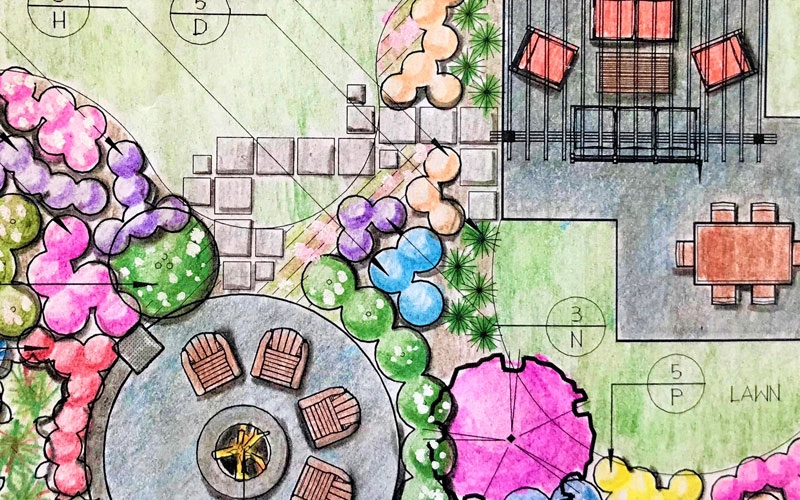 DESIGN:
Balancing your vision and lifestyle with the unique features of your site is the challenge that drives our passion. Computer-aided 2 and 3 dimensional renderings, combined with the artful personal touch of Master Gardeners set the tone for spectacular.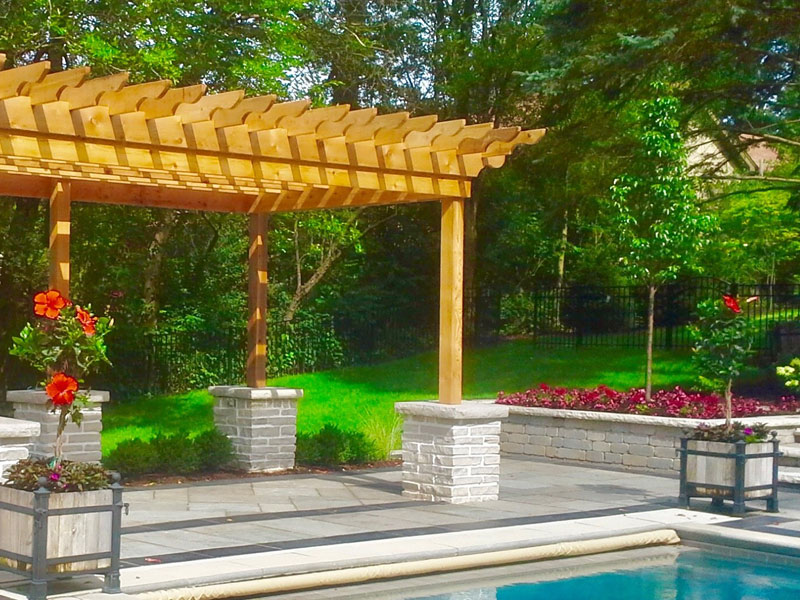 INSTALL:
After our design team guides you through the process of making your dreams reality, our expert craftsmen transform your backyard canvas into a living showcase masterpiece.