Our team of certified horticulturalists, experienced landscape architects, designers and arborists have been committed to creating, crafting and caring for Chicagoland's outdoor experiences since 1991.
Our innovative staff takes pride in their attention to detail from the beginning of the planning process through project completion and our comprehensive landscape management programs ensure that you will enjoy your outdoor investment for years to come.
American Gardens is always looking for creative and hardworking individuals to join our team. We offer a number of opportunities for growth and encourage you to contact us below to find out more. We look forward to hearing from you!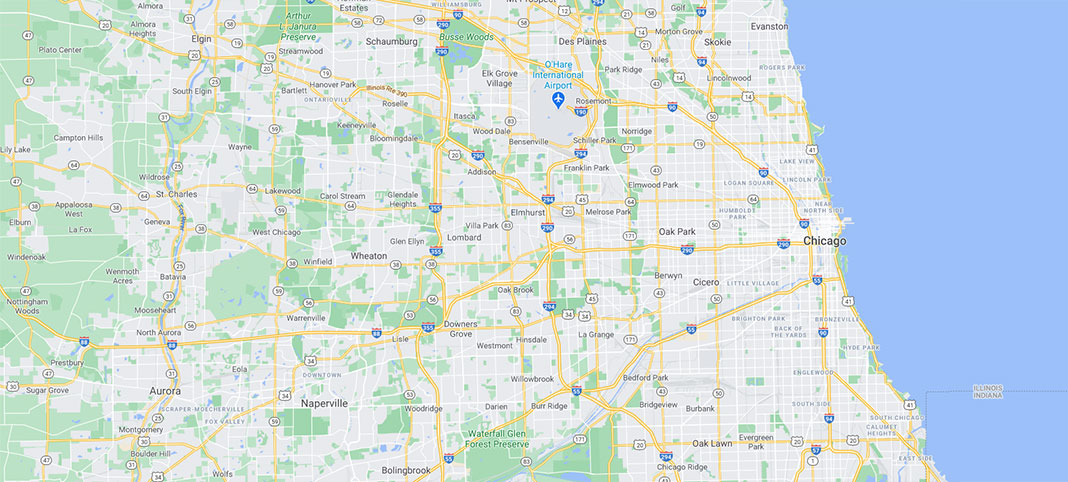 Get In Touch With Us Today
To see how our professional landscaping
services can enhance your property.