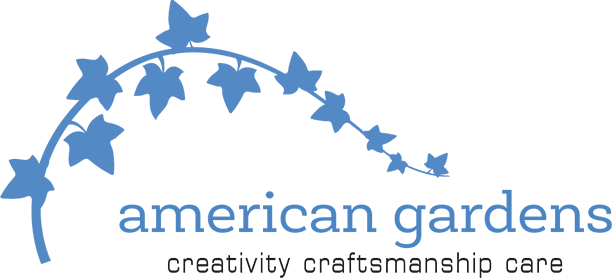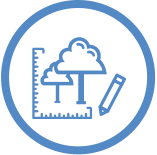 Your Chicago landscape is a collaborative, creative process that begins by discussing the central goals of your project. We assess and address the challenges and opportunities your property presents and use our team of architects, designers, and horticulturalists to create a design that reflects your tastes and your lifestyle.
Once the details of the design are confirmed and a timeline has been discussed with your project manager, our construction team and specialists will transform your landscape design into reality.
Not only will your construction team pay particular attention to the details of the plan, but they will respect the surroundings in which they work.
We develop your custom maintenance plan, schedule appropriate services and assign an Account Manager to your property. Periodic Care Calls between your Account Manager and you help us monitor progress and foster a connection between client and company. Your Account Manager stays in constant communication with you to ensure quality performance.
As we transition into an autumn climate, you may feel it is too late to plant in Chicago; however, this...
Read More

Our team of certified horticulturalists, experienced landscape architects, designers and arborists have been committed to creating, crafting and caring for Chicagoland's outdoor experiences since 1991.
Our innovative staff takes pride in their attention to detail from the beginning of the planning process through project completion and our comprehensive landscape management programs ensure that you will enjoy your outdoor investment for years to come.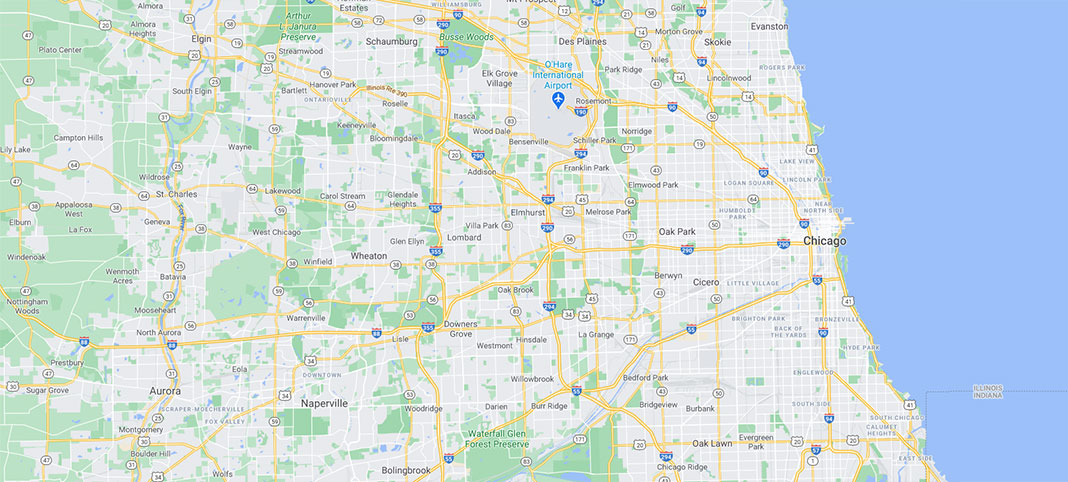 Get In Touch With Us Today
To see how our professional landscaping
services can enhance your property.