As your construction date nears, your landscape consultant and your project manager will request a "Kickoff Meeting" with you to confirm the details of the project and address any of your apprehensions .
We take pride in our transparency and communication. Throughout the installation process your project manager will be available to answer any questions regarding construction or weather related challenges and will provide regular updates as the project progresses.
As construction nears completion, your project manager will arrange a meeting to walk the property with you to discuss any of your outstanding questions or concerns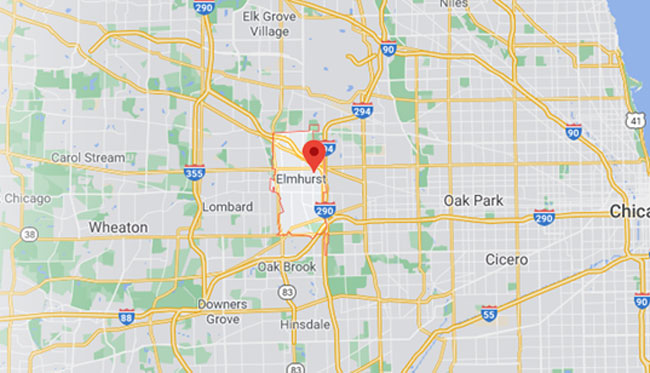 Get In Touch With Us Today
To see how our professional landscaping
services can enhance your property.