Craftsmanship in the quality of our builds
Our skilled professionals artfully leverage their knowledge, experience, and attention to detail while plying their craft transforming your plan into reality.  Paving, planting, detailed masonry, woodworking, lighting, and water features—all are masterfully delivered to ensure many years of enjoyment.  Let us show you how quality workmanship can make your space into the envy of the neighborhood.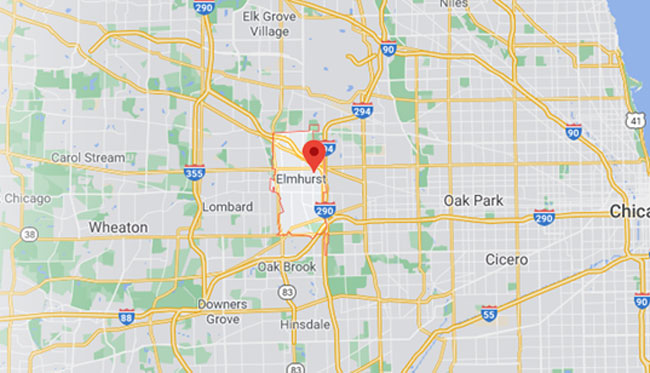 Get In Touch With Us Today
To see how our professional landscaping
services can enhance your property.