Creative Landscape Design
At American Gardens, we take pride in our care for creating exceptional landscape designs that stand as testaments to both beauty and function. Our Landscape Architecture and Enhancement Design services reflect our commitment to crafting outdoor spaces that are not only aesthetically pleasing but also purposeful.
Our team of skilled professionals brings craftsmanship, creativity and innovation to every project, ensuring that each landscape is a unique masterpiece. From carefully planned gardens to breathtaking enhancements, we are dedicated to transforming your outdoor dreams into reality.
Explore our portfolio to witness the artistry of our landscape designs and envision the possibilities for your own outdoor haven.
Landscape Architecture
Master estate planning
Patio
Outdoor kitchen
Driveways, walls and steps
Fire Element
Water Element
Pools & Spas
Enhancement design
Plantings and Turf rejuvenation
Small gardening renovation
Enhanced color plan and seasonal rotation
Responsible, sustainable land use and stewardship coaching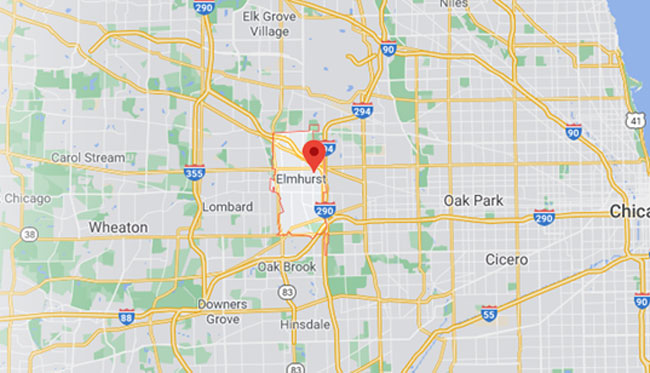 Get In Touch With Us Today
To see how our professional landscaping
services can enhance your property.