Creating a landscape design begins with a meeting at your property to discuss your goals and budgetary guidelines as well as identify some of the challenges and opportunities your project presents.
We will consult with our team of landscape architects, certified horticulturalists and arborists to create a preliminary design concept.
Depending on your project's requirements, your design presentation will include either a CAD rendering with 3D capabilities or a detailed, hand drawn architectural plan.
Your landscape consultant will work with you to confirm the details of your project and ensure that you are completely comfortable with the design before we move to a contract and construction phase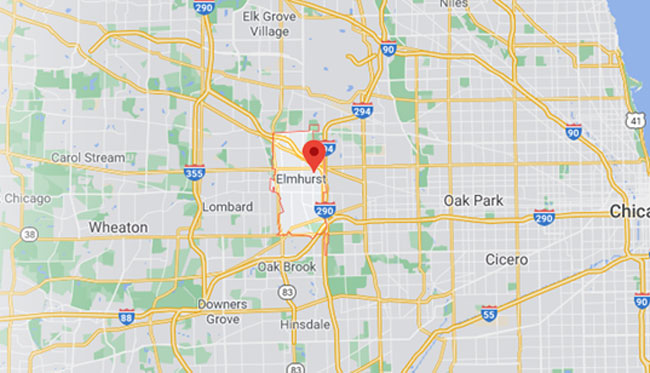 Get In Touch With Us Today
To see how our professional landscaping
services can enhance your property.