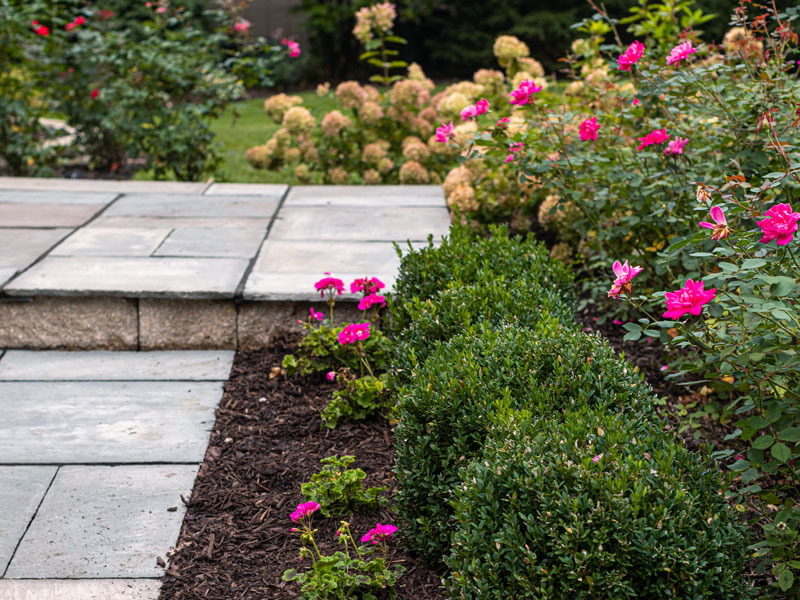 Landscape Design Hinsdale, Illinois
Have you ever dreamed of having a comfortable patio to sit on while you admire your beautiful flower garden, but you don't know where to begin? American Gardens can give you a peaceful space to relax, or the perfect area to entertain.
A good landscape can help improve the quality of life for you and your family, as well as add to the value of your home. Our beautiful and practical designs can be the perfect setting for you to create new memories with your family. Let us help you get in touch with nature by creating your own outdoor oasis.
Whether you have a specific vision for your yard already, or you don't know where to begin, our expert team of designers can help make the most of your outdoor space. Our landscape design team will have you wanting to spend all your time enjoying the outdoors.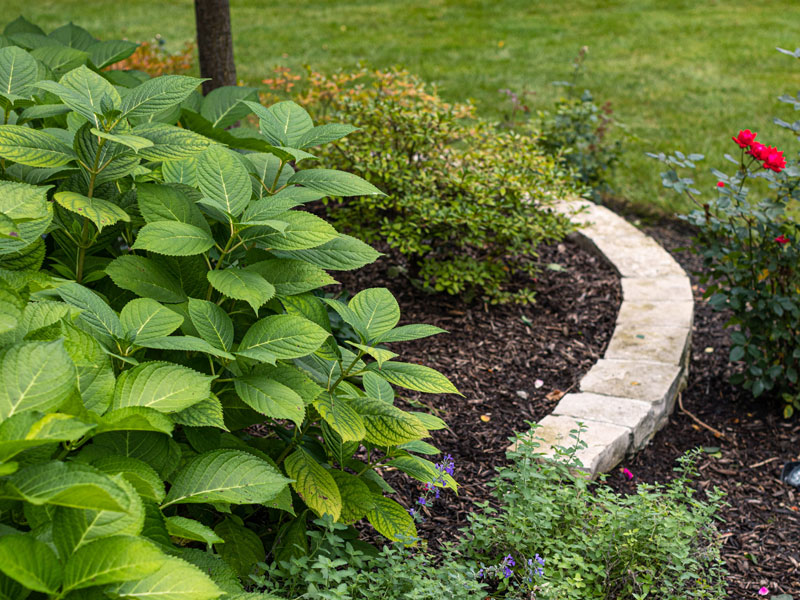 Our Landscape Services
With American Gardens you can get all of the most popular trends in outdoor living right outside your door. For big and small projects, we create custom designs to give you a landscape unique to you and your home.
Our team can work with you to plan out a landscape design that works best with your lifestyle and budget. From expanding on your garden to adding in a stone pathway, American Gardens has everything you need to get a yard you'll love.
Our consultants can help bring your yard to life by incorporating new elements like:
Fire pits, Entertainment areas, Shaded spaces, & Play areas for children

If you want to get more use out of your yard, find out today how American Gardens can help!