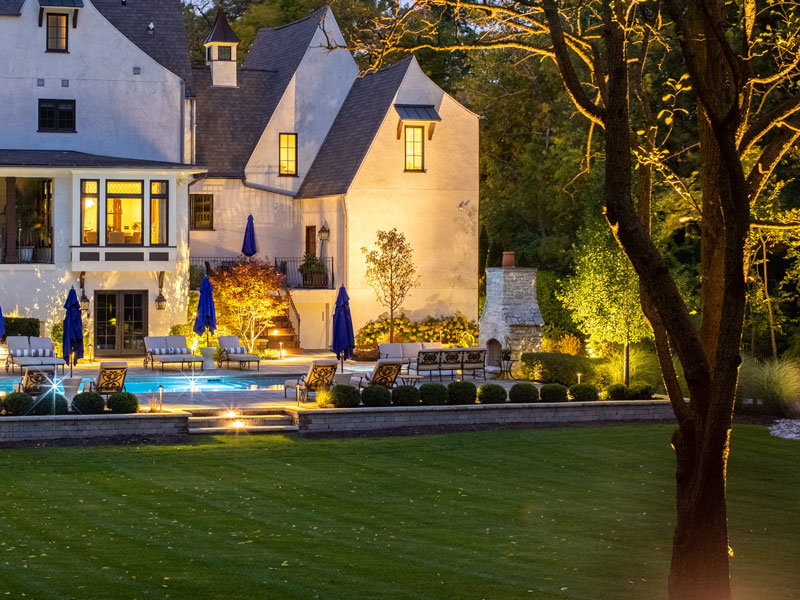 Landscaping Companies Burr Ridge, Illinois
At American Gardens, we can help you create and maintain the best landscape in Burr Ridge. Everyone knows the value that curb appeal has, and our team is experienced in helping improve the aesthetic value of your home.
The team at American Gardens has been helping families create their perfect landscape for over two decades. We pride ourselves on working hard to design and maintain landscapes that are both beautiful and practical. We work with clients who have a wide variety of styles, budgets, and landscape sizes.
There's nothing better than spending time relaxing or entertaining in your very own outdoor space. American Gardens can give you a landscape that you'll want to enjoy with friends and family everyday.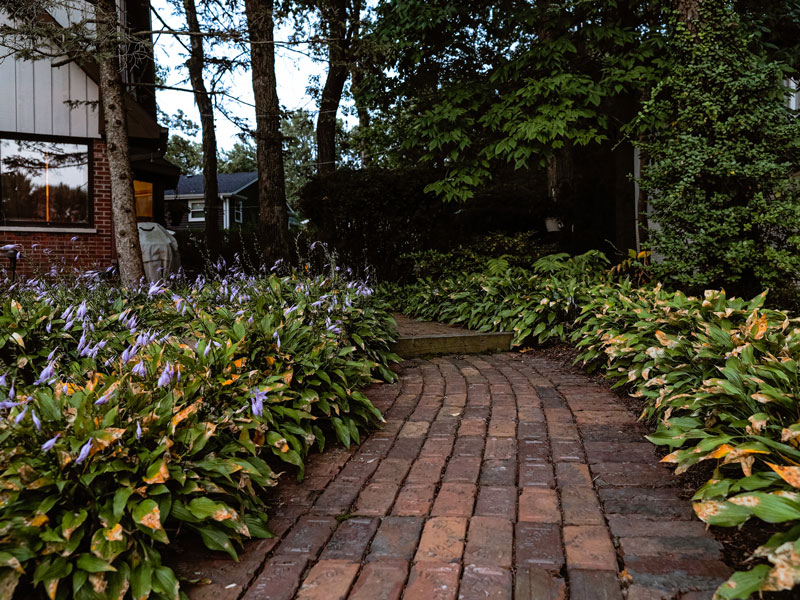 Landscape Design Services Burr Ridge
Landscaping is usually one of the first things people notice about a home. You deserve to have a landscape design you can feel proud to display. Whether you're looking to have a small flower bed put in, or you want to have a large outdoor living space, you can find the right design for you at American Gardens.
Just a few of the different design options we offer are:
Outdoor kitchens, Gardens, Patios, & Decks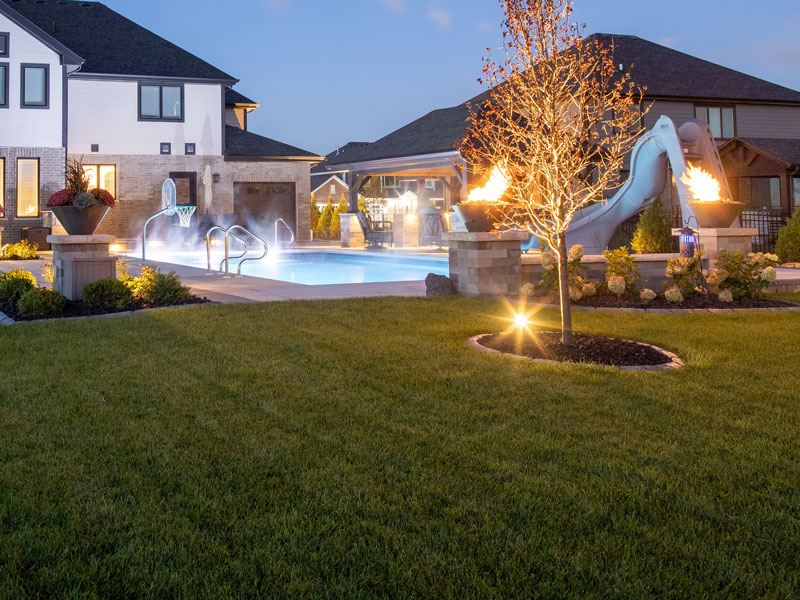 Landscaping Maintenance Burr Ridge
Do you find that there aren't enough hours in the day to take care of your landscape? American Gardens has a wide variety of landscape maintenance services available to help keep your yard looking its best. Trust our team to take good care of your yard and never have to worry about time-consuming landscape maintaining again.
With American Gardens, you can get helpful landscaping maintenance, including:
Lawn seeding, Tree and shrub pruning, Irrigation services, & Lawn care treatments

For more information about what we can do for your landscaping needs, contact us here or call us at 630-833-2600.