Our motto is simple, yet definitive:
"Quality and Service, above all else."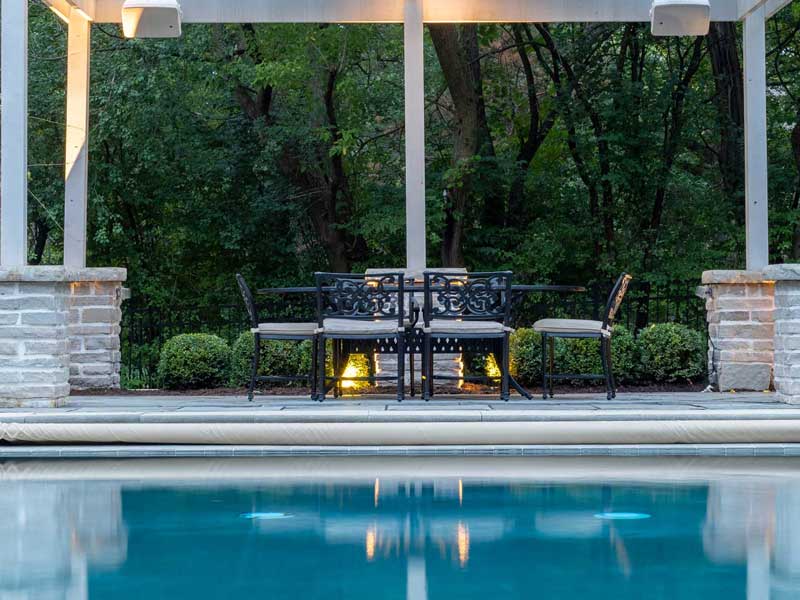 DESIGN – BUILD
Your journey begins with a vision. Identifying and capturing that Vision is the expertise of our talented design consultant; who will guide you through the process of site development and material selection.
FULL SERVICE LANDSCAPE MAINTENANCE
Great landscapes don't happen by accident. It takes a tested, well thought-out process. We design our service packages to be flexible to your needs and budget, while paying attention to the requirements of your property.